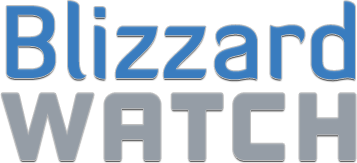 BlizzCaps
—
A nightmare from the deep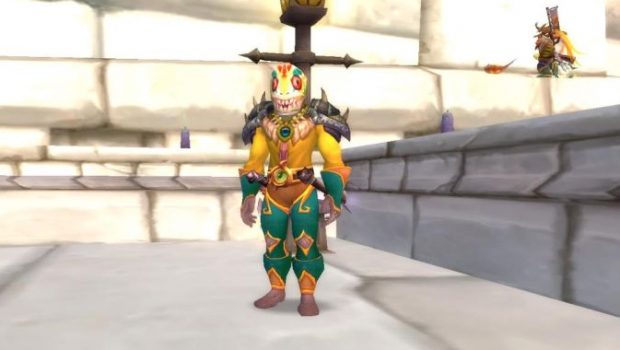 "You're trying to hold a simple Hideous Halloween Transmog Contest," writes submitter Gimmlette of
Spectacular Death
on Llane (US-A). "In front of the keep in Stormwind is a very good place to stand for photos because of the lighting. Minaithelan, here, was the clear 'winner'. We've decided this is what Aquaman would look like if he let himself go."
"While we're taking individual photos, Kazkhan photobombs this as he's kicking his carp around the keep. 'Kaz kicked a carp around the keep.' Not quite a terrible tongue twister. He wound up getting it stuck up there so subsequent costume photos all feature a flopping carp. Somehow, for us, that's fitting."
Want to see your picture here on BlizzCaps? Well, why not? Email your screenshots to
[email protected]
, or tweet it with the hashtag #blizzcaps, and we'll check it out. We prefer pictures with names turned off, and if you don't want your screenshot to get caught in our spam folder, please use the word "BlizzCaps" somewhere in the email.
(more…)
Comments are for the entire gallery, not individual slides.
Join the Discussion
Blizzard Watch is a safe space for all readers. By leaving comments on this site you agree to follow our  commenting and community guidelines.