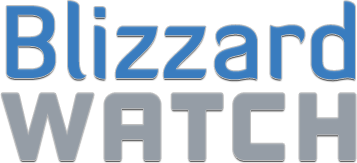 BlizzCaps
—
Someday we'll be together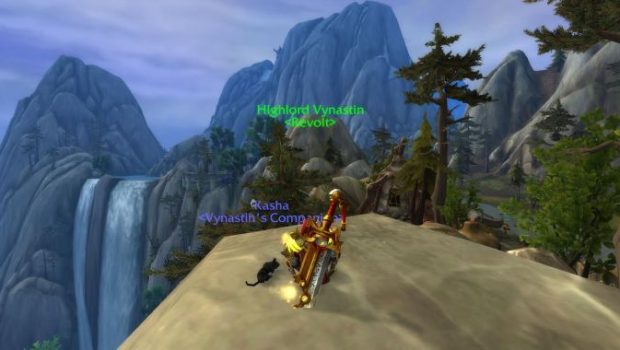 "Many years ago, I found my absolute favorite in-game pet, whom I named after my cat, Kasha," writes submitter
Vynastin
of Revolt on Bleeding Hollow (US-H). "Much like her namesake, the in-game version likes to curl up beside me for some quiet time. Unfortunately, after a decade of being my buddy, Kasha passed away last week. She was by my side for many adventures, and will be sorely missed. I took this screenshot of a beautiful view in Highmountain as a tribute to my fallen comrade. Even though she can no longer curl up beside me as I play, she'll always be with me in Azeroth."
Want to see your picture here on BlizzCaps? Well, why not? Email your screenshots to
[email protected]
, or tweet it with the hashtag #blizzcaps, and we'll check it out. We prefer pictures with names turned off, and if you don't want your screenshot to get caught in our spam folder, please use the word "BlizzCaps" somewhere in the email.
(more…)
Comments are for the entire gallery, not individual slides.
Join the Discussion
Blizzard Watch is a safe space for all readers. By leaving comments on this site you agree to follow our  commenting and community guidelines.