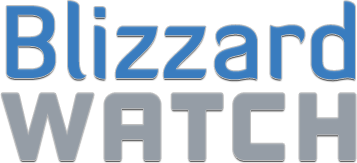 BlizzCaps
—
Reunited and it feels so good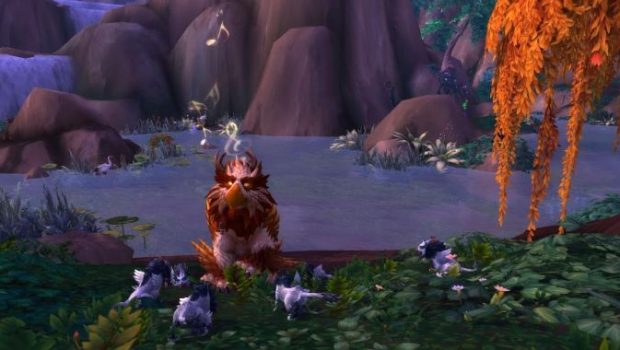 "As a Druid I especially like to herd kittens back to the Owlkitten patriarch, Yowlon, while in feral form," writes submitter
Zylofeather
of Spectacular Death on Llane (US-A). "I was heading back to Irongrove Retreat when I noticed a threat on my map. What, more chances to help those adorable kittens? As I approached the river I saw an Owlkitten Matron singing and dancing to her kittens. This was the 'threat'? Who put that on my map?! I stealthed up and took a picture, then was on my way, cheered by this peaceful scene."
Want to see your picture here on BlizzCaps? Well, why not? Email your screenshots to
[email protected]
, or tweet it with the hashtag #blizzcaps, and we'll check it out. We prefer pictures with names turned off, and if you don't want your screenshot to get caught in our spam folder, please use the word "BlizzCaps" somewhere in the email.
(more…)
Comments are for the entire gallery, not individual slides.
Join the Discussion
Blizzard Watch is a safe space for all readers. By leaving comments on this site you agree to follow our  commenting and community guidelines.