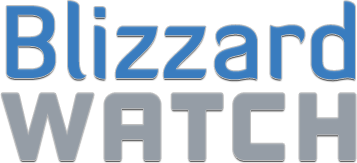 BlizzCaps
—
Turnabout is fair play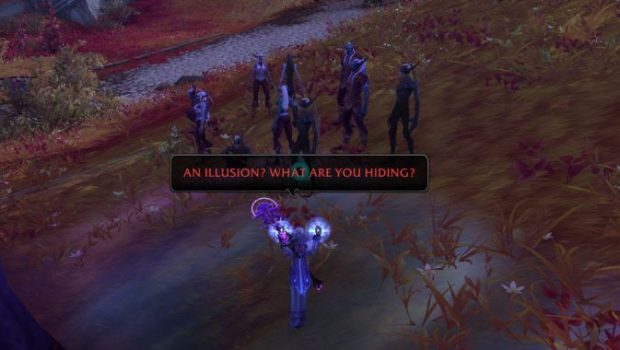 Submitter Technoskald of the Queue on Nesingwary (US-A), like everyone else in Azeroth, has just about had enough of the Duskwatch guards and their magical disguise-detecting circles. So when he found a group of Nightborne hanging around outside of Suramar, he decided to see how they liked it when the shoe was on the other foot. However, they were actually Nightfallen, so they just stared at him in confused hunger and eventually asked him for fifty Ancient Mana.
Want to see your picture here on BlizzCaps? Well, why not? Email your screenshots to
[email protected]
, or tweet it with the hashtag #blizzcaps, and we'll check it out. We prefer pictures with names turned off, and if you don't want your screenshot to get caught in our spam folder, please use the word "BlizzCaps" somewhere in the email.
(more…)
Comments are for the entire gallery, not individual slides.
Join the Discussion
Blizzard Watch is a safe space for all readers. By leaving comments on this site you agree to follow our  commenting and community guidelines.