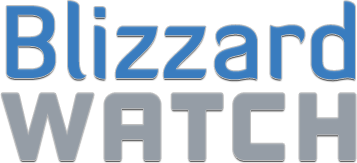 BlizzCaps
—
Oh my starry-eyed surprise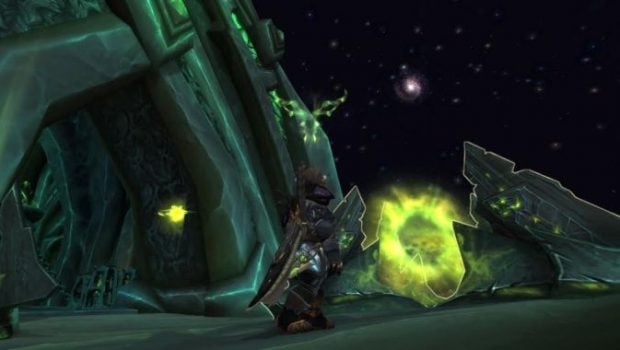 "After getting my hands on the Fangs of the Devourer, I was warned to get out of Shadowgore Citadel quickly, before the auto-destruct sequence finished," writes submitter Zylotrikster of Spectacular Death on Arygos (US-A). "So I ran for the portal, but once I got there I noticed all these stars, and wait, what's that, is that a spiral arm galaxy? You know, I did want to be an astronomer before I got mixed up with the shadowy crowd ... I only got apprenticed to a Rogue because I liked to hang out in dark places, and that was not working out for me on a sunflower farm. They totally missed the fact that it was the stars I was interested in, not the dark!"
Want to see your picture here on BlizzCaps? Well, why not? Email your screenshots to
[email protected]
, or tweet it with the hashtag #blizzcaps, and we'll check it out. We prefer pictures with names turned off, and if you don't want your screenshot to get caught in our spam folder, please use the word "BlizzCaps" somewhere in the email.
(more…)