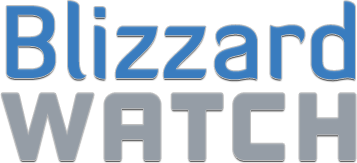 BlizzCaps
—
Now that's what I call a one percent drop rate!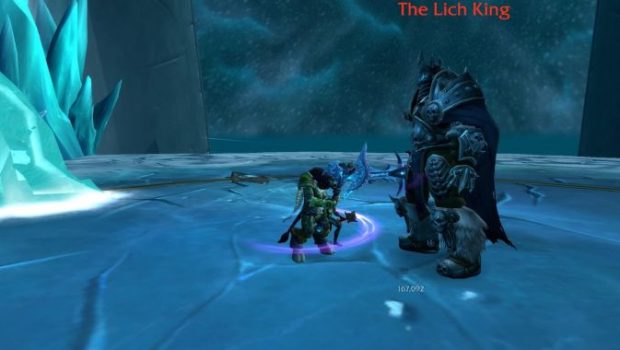 Submitters Heilandcoo and Solusandra of Deathtacular on Llane (US-H) have made up a song to sing while they farm legacy raid content:
Well, you're a real tough tauren with a short history
Of hitting random raid bosses just like me.
You two have got your t-mogs, you're so well-dressed,
But procc'ing purple swirlies leave me unimpressed.

Hit me with your best shot.
Why don't you hit me with your best shot.
Hit me with your best shot.
Shadowmourne away.
Want to see your picture here on BlizzCaps? Well, why not? Email your screenshots to
[email protected]
, or tweet it with the hashtag #blizzcaps, and we'll check it out. We prefer pictures with names turned off, and if you don't want your screenshot to get caught in our spam folder, please use the word "BlizzCaps" somewhere in the email.
(more…)