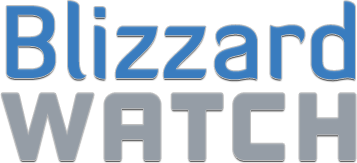 BlizzCaps
—
A little house in the middle of nowhere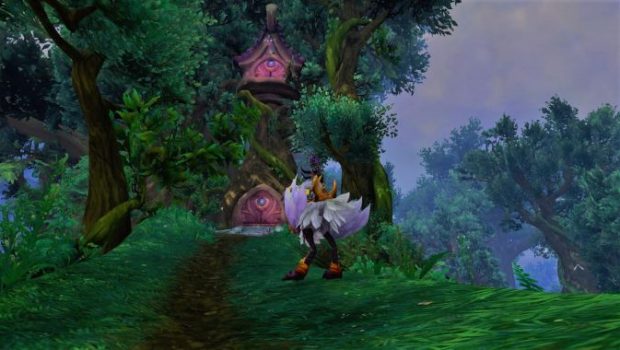 "I was taking a ride in Val'sharah one fine day (okay, fleeing for my life from some rabid squirrels throwing nuts everywhere) when I stumbled onto this treehouse," writes submitter Vryana of Maniacal on Arygos (US-H). "'Sanctuary!' I thought, and I started pounding on the door. 'Go away!' I heard, which only caused me to pound harder. 'For the millionth time, we don't make cookies here! Go away!' With no choice but to go, I noticed the nameplate on the door as I turned away -- Keebler. Why does that sound so familiar?"
Want to see your picture here on BlizzCaps? Well, why not? Email your screenshots to
[email protected]
, or tweet it with the hashtag #blizzcaps, and we'll check it out. We prefer pictures with names turned off, and if you don't want your screenshot to get caught in our spam folder, please use the word "BlizzCaps" somewhere in the email.
(more…)