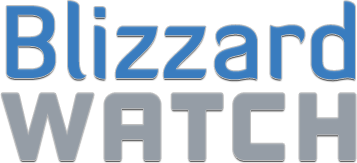 BlizzCaps
—
Waterloo sunset's fine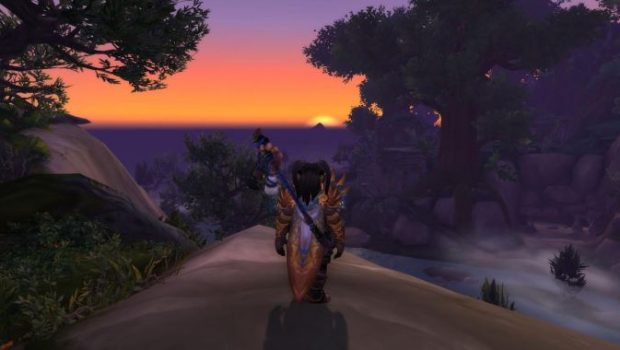 "Red sky at night, sailor's delight ..." muses submitter Zylostout of Spectacular Death on Llane (US-A). "Even though the Broken Isles hold a terrible threat to all of Azeroth, I can't help but appreciate the beauty that can be found here. When I recently found myself at Challiane's Terrace, I took a moment to look out to sea, to admire a glorious sunset, and to wish a successful voyage to all the sailors tomorrow."
Want to see your picture here on BlizzCaps? Well, why not? Email your screenshots to
[email protected]
, or tweet it with the hashtag #blizzcaps, and we'll check it out. We prefer pictures with names turned off, and if you don't want your screenshot to get caught in our spam folder, please use the word "BlizzCaps" somewhere in the email.
(more…)