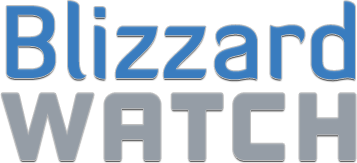 BlizzCaps
—
It's a one in a million shot, but it just might work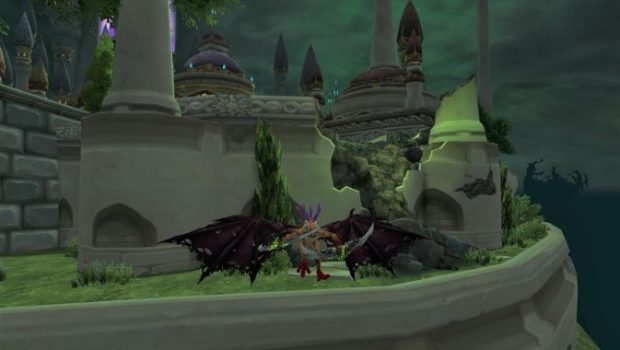 "The Illidari were committed to their assault on Mardum and were requesting reinforcements," writes submitter Miraluka of Deathtacular on Arygos (US-H). "With the Black Temple under attack, Lady S'theno suggested the unthinkable. Illidan, as always, did what needed to be done."
Want to see your picture here on BlizzCaps? Well, why not? Email your screenshots to
[email protected]
, or tweet it with the hashtag #blizzcaps, and we'll check it out. We prefer pictures with names turned off, and if you don't want your screenshot to get caught in our spam folder, please use the word "BlizzCaps" somewhere in the email.
(more…)