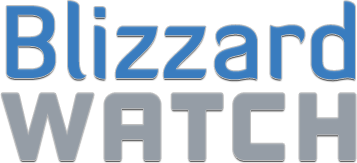 BlizzCaps
—
My brain is hanging upside down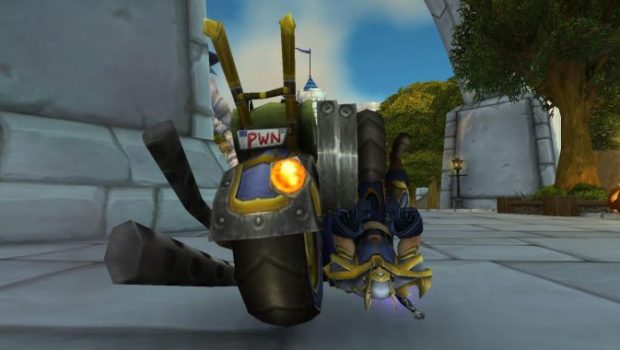 "Sunday Sunday Sunday!" exclaims submitter Verita of Spectacular Death on Llane (US-A). "Announcing the first annual X-Games in Elwynn starting this Sunday. Featured events include Xtreme Sidecarring. Points will be given for style, danger and amount of blood in the event of death or great bodily injury. Helmets NOT provided."
Want to see your picture here on BlizzCaps? Well, why not? Email your screenshots to
[email protected]
, or tweet it with the hashtag #blizzcaps, and we'll check it out. We prefer pictures with names turned off, and if you don't want your screenshot to get caught in our spam folder, please use the word "BlizzCaps" somewhere in the email.
(more…)