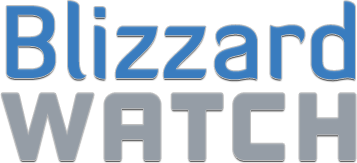 BlizzCaps
—
Under the dome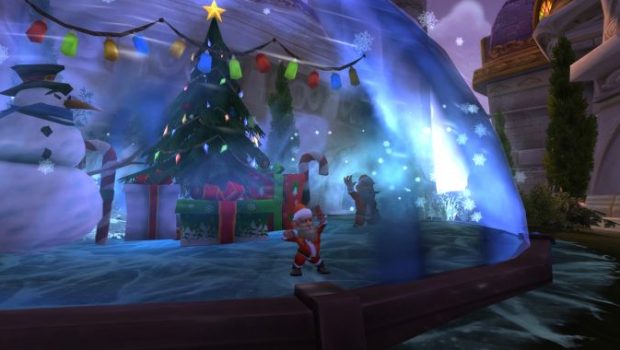 Submitter
Feralmoose
of The Maelstrom (EU-A) writes, "What was that you keep saying? The Nightmare attacking Val'sharah? Naga invading Azsuna? The Legion corrupting Highmountain and Stormheim? An insurrection in Suramar? Demon spies here in Dalaran? Nah, just gonna keep dancing in my Snow Gnome Snow Globe (try saying that drunk.)"
Want to see your picture here on BlizzCaps? Well, why not? Email your screenshots to
[email protected]
, or tweet it with the hashtag #blizzcaps, and we'll check it out. We prefer pictures with names turned off, and if you don't want your screenshot to get caught in our spam folder, please use the word "BlizzCaps" somewhere in the email.
(more…)