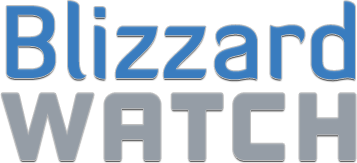 BlizzCaps
—
This is how they make energy drinks in Azeroth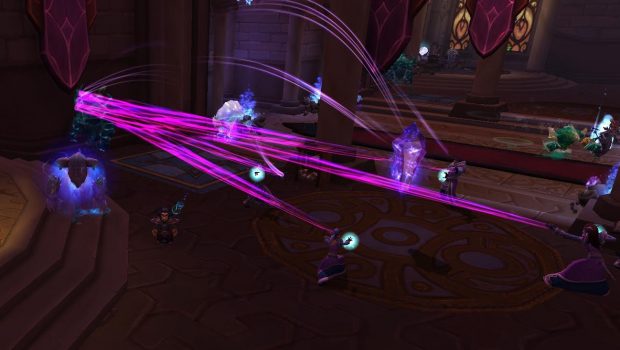 "There's a bug when the NPCs are powering up a Focusing Crystal in the Mage Order Hall," writes submitter Galdwynn of the Queue on Nesingwary (US-A). "The Mages will channel on your Water Elemental if you have it out. Looks like they are feeding energy into it. Let's make a Super Water Elemental! Yessss!!!"
Want to see your picture here on BlizzCaps? Well, why not? Email your screenshots to
[email protected]
, or tweet it with the hashtag #blizzcaps, and we'll check it out. We prefer pictures with names turned off, and if you don't want your screenshot to get caught in our spam folder, please use the word "BlizzCaps" somewhere in the email.
(more…)