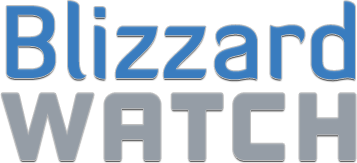 BlizzCaps
—
What we do in the shadows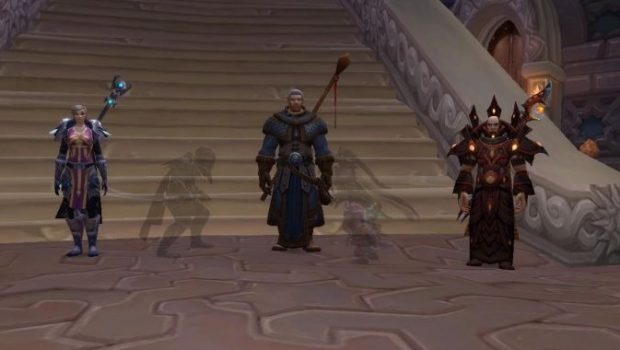 "On the third day of Winter Veil, Blizzard gave to me: three rogues picking Khadgar's pockets," writes submitter Gimmlette of Spectacular Death on Llane (US-A). The conversation went something like this ...
"He never pays attention and he's bound to have something good since he's the Kirin Tor leader."
"Does he have pockets in that robe?"
"Of course he does. All the men's robes have pockets. Women's robes don't."
(Sleight of Hand)
"See? I...uh...got...um...pocket lint!"
"Ugh! A half-eaten sandwich!"
"Ewwwww. This is green and squishy."
"Just leave quietly. He still won't know and we'll never speak of this again."
Want to see your picture here on BlizzCaps? Well, why not? Email your screenshots to
[email protected]
, or tweet it with the hashtag #blizzcaps, and we'll check it out. We prefer pictures with names turned off, and if you don't want your screenshot to get caught in our spam folder, please use the word "BlizzCaps" somewhere in the email.
(more…)