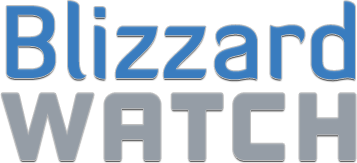 BlizzCaps
—
Bears all the way down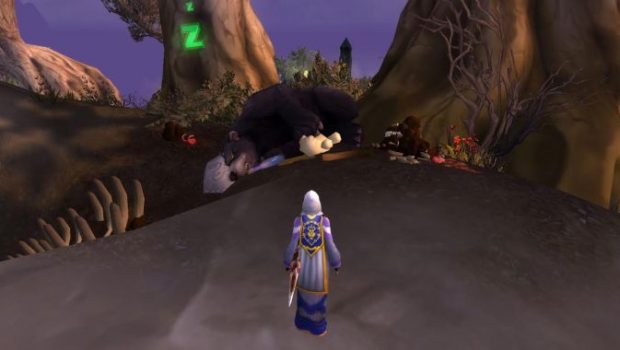 "When we were small we would sleep with teddy bears," writes submitter Ameliya of Spectacular Death on Llane (US-A). "What did you expect bears to sleep with?" Well, that empty bottle right next to the sleeping bear might have contained a more potent tool against insomnia than any stuffed animal. Now that's a bear after my own heart!
Want to see your picture here on BlizzCaps? Well, why not? Email your screenshots to
[email protected]
, or tweet it with the hashtag #blizzcaps, and we'll check it out. We prefer pictures with names turned off, and if you don't want your screenshot to get caught in our spam folder, please use the word "BlizzCaps" somewhere in the email.
(more…)
Comments are for the entire gallery, not individual slides.
Join the Discussion
Blizzard Watch is a safe space for all readers. By leaving comments on this site you agree to follow our  commenting and community guidelines.