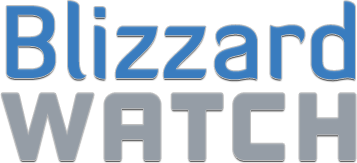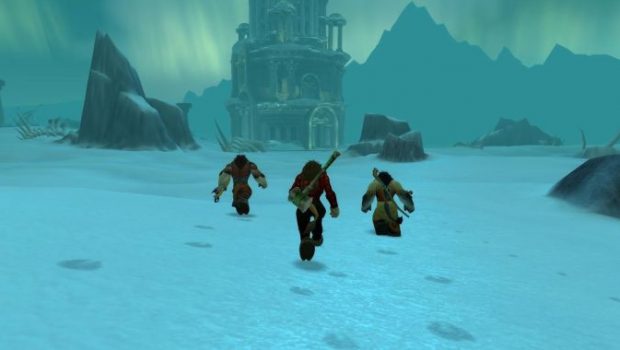 "It was the first of what may turn into an annual event," writes submitter Pickcowsew. "Deathtacular of Llane (US-H) held a Running of the Bulls. Six intrepid level ones ran from Vengeance Landing to Warsong Hold. (Shout out to Bessalyn on Azuremyst who accompanied us until we were wiped out at the border of Howling Fjord and Grizzly Hills.) In spite of our best efforts, we found ourselves in the frozen meat section. We're not sure which is more terrifying; the wolves we can see coming to eat us or the vultures that swoop on us from behind with no warning. Our guild bodyguard, Demonpool, had a lot of ground to cover when we were pulling mobs from all over the zone. Why do a run like this? Well, Taurens have to run. After all, it's good for our calves."
Want to see your picture here on BlizzCaps? Well, why not? Email your screenshots to
[email protected]
, or tweet it with the hashtag #blizzcaps, and we'll check it out. We prefer pictures with names turned off, and if you don't want your screenshot to get caught in our spam folder, please use the word "BlizzCaps" somewhere in the email.
(more…)