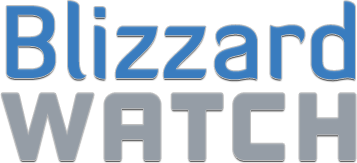 BlizzCaps
—
I've got a feeling this year's for me and you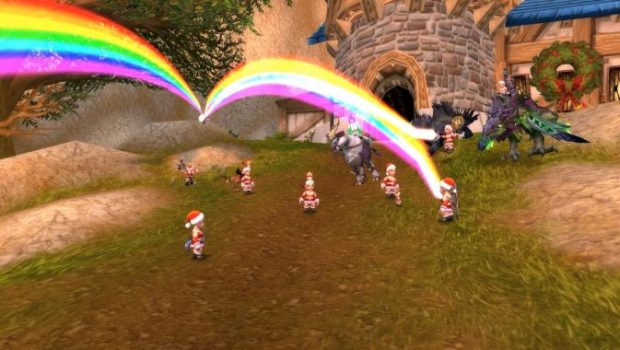 "While preparing for a guild event, which involved everyone becoming 'gnomified', the question arose: if everyone became a gnome, landed in Suramar City and jumped at the same time, would that drive the Legion from Azeroth?" asks submitter Gimmlette of Spectacular Death on Llane (US-A). "What if we brought along rainbow generators too?"
Want to see your picture here on BlizzCaps? Well, why not? Email your screenshots to
[email protected]
, or tweet it with the hashtag #blizzcaps, and we'll check it out. We prefer pictures with names turned off, and if you don't want your screenshot to get caught in our spam folder, please use the word "BlizzCaps" somewhere in the email.
(more…)