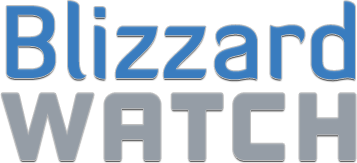 BlizzCaps
—
The season's upon us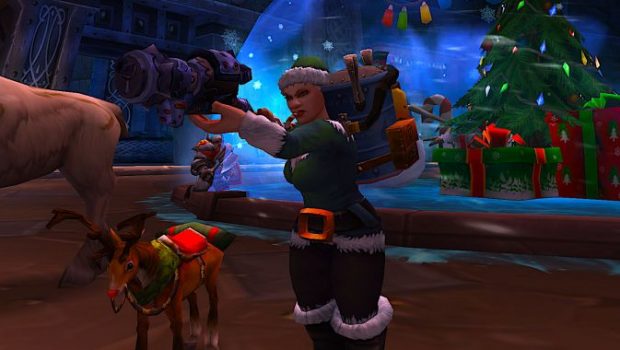 Submitter Arugadh of Wyrmrest Accord (US-A) writes, "Give me the gifts or Greatfather Winter gets it! I'm protecting little Rudy from any and all Greenches ..."
Want to see your picture here on BlizzCaps? Well, why not? Email your screenshots to
[email protected]
, or tweet it with the hashtag #blizzcaps, and we'll check it out. We prefer pictures with names turned off, and if you don't want your screenshot to get caught in our spam folder, please use the word "BlizzCaps" somewhere in the email.
(more…)