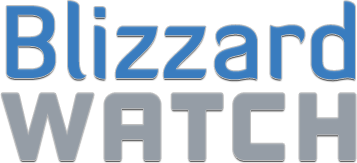 BlizzCaps
—
Through the years we all will be together, as the fates allow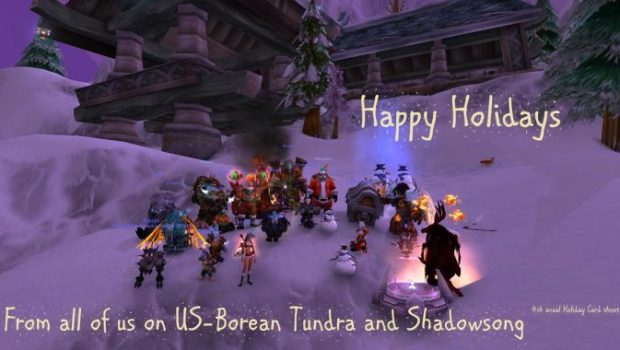 "A few years ago some of the folks on Borean Tundra (US)got together and took a picture for the holidays," writes today's anonymous submitter. "Not just Alliance or Horde, but both factions coming together. Over the weekend we got together once again for our fourth year. While there may not have been as many as in past years, due to a late decision to take a picture and finding a time that worked, we got together nonetheless. Happy Holidays from all of us on Borean Tundra and Shadowsong!"
Want to see your picture here on BlizzCaps? Well, why not? Email your screenshots to
[email protected]
, or tweet it with the hashtag #blizzcaps, and we'll check it out. We prefer pictures with names turned off, and if you don't want your screenshot to get caught in our spam folder, please use the word "BlizzCaps" somewhere in the email.
(more…)