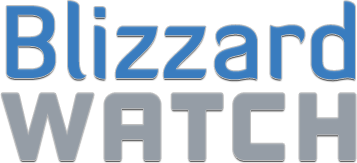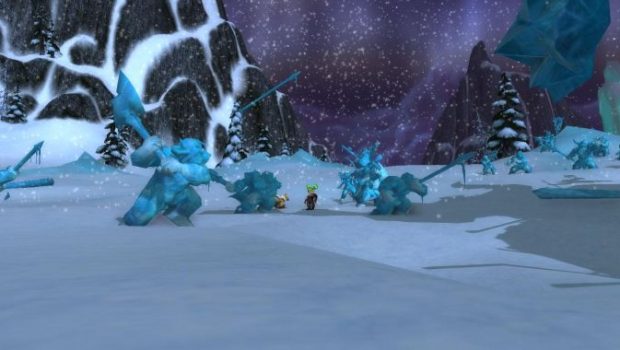 "Okay, I've worked in freezing temperatures before, but this is just ridiculous!" writes submitter
Pyxel
of
Henchmen of Tiatimy
on Cenarion Circle (US-A). "That spear is frozen in midair. How does that even happen? The cold weather is actually defying the laws of physics! I can't be expected to adventure in these conditions! That's it, I'm calling my union rep before I turn into one of these poor frozen fools."
Want to see your picture here on BlizzCaps? Well, why not? Email your screenshots to
[email protected]
, or tweet it with the hashtag #blizzcaps, and we'll check it out. We prefer pictures with names turned off, and if you don't want your screenshot to get caught in our spam folder, please use the word "BlizzCaps" somewhere in the email.
(more…)