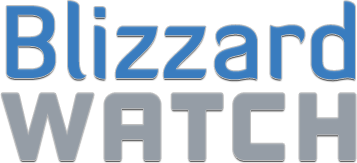 BlizzCaps
—
It's a family affair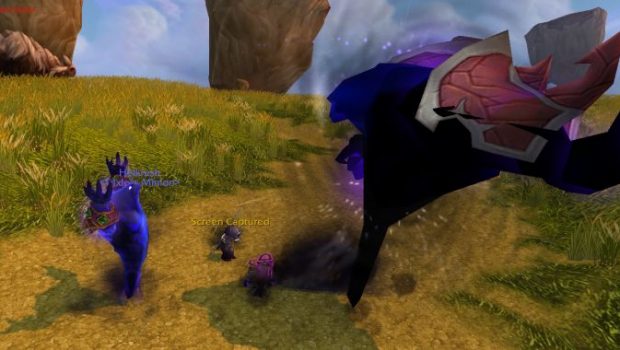 "In the spirit of the holidays, I took my Voidwalker and his little friend to meet some long-lost family in Nagrand," writes submitter RJ of Know Your Horde on Nesingwary (US-H). "Unfortunately, as so often happens, it was not a joyful reunion. After a few heated words and some bitter tears, things came to blows. Luckily he just returned to the Twisting Nether, so maybe when he respawns he'll have learned some manners."
Want to see your picture here on BlizzCaps? Well, why not? Email your screenshots to
[email protected]
, or tweet it with the hashtag #blizzcaps, and we'll check it out. We prefer pictures with names turned off, and if you don't want your screenshot to get caught in our spam folder, please use the word "BlizzCaps" somewhere in the email.
(more…)