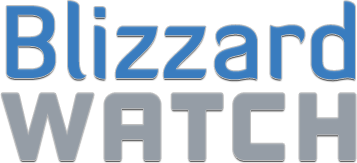 BlizzCaps
—
I am the warrior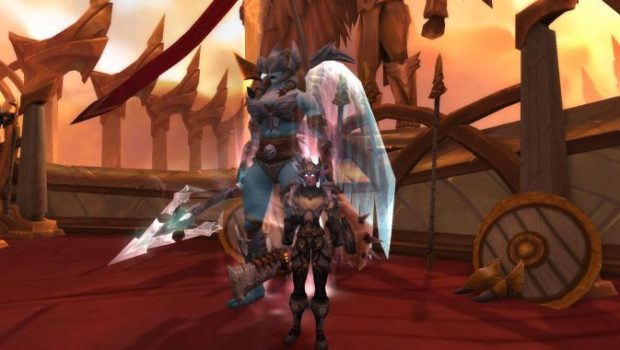 "After seeing, and hearing, how loud and pompous Odyn was, as well as most of his valarjar and val'kyr, Asaani was pleasantly surprised to discover that it was largely a 'work thing' with many of the Halls of Valor residents," writes submiter
Asaani
of The Queue on Nesingwary (US-A). "The Shieldmaiden recruiter in particular, Savyn Valorborn, had a wonderful dry sense of humor and liked many of the same wines Asaani did. They had made a deal that Asaani would teach the val'kyr to play Hearthstone and the val'kyr would teach Asaani to play a game with the rune dice the valarjar favored."
Want to see your picture here on BlizzCaps? Well, why not? Email your screenshots to
[email protected]
, or tweet it with the hashtag #blizzcaps, and we'll check it out. We prefer pictures with names turned off, and if you don't want your screenshot to get caught in our spam folder, please use the word "BlizzCaps" somewhere in the email.
(more…)