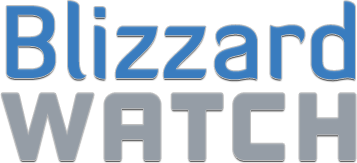 BlizzCaps
—
How the Gnome stole Christmas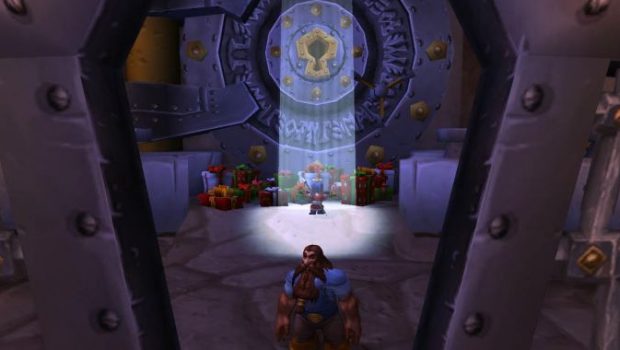 "I've noticed that not everyone visits Greatfather Winter to claim their presents, so I started thinking, what happens to those presents?" writes submitter Zylojinx of Spectacular Death on Llane (US-A). "They must warehouse them somewhere before deciding exactly what to do with them, right? Somewhere close, say like this big, impressive looking bank right behind him. Jackpot! I'll give that Dwarf who is looking at me suspiciously some festive holiday drinks, and with my Little Helper disguise in place I'll ... hey, who turned on that spotlight?! I didn't do it! I was just admiring these gaily wrapped presents, maybe doing a little dance, nothing to see here!"
Want to see your picture here on BlizzCaps? Well, why not? Email your screenshots to
[email protected]
, or tweet it with the hashtag #blizzcaps, and we'll check it out. We prefer pictures with names turned off, and if you don't want your screenshot to get caught in our spam folder, please use the word "BlizzCaps" somewhere in the email.
(more…)