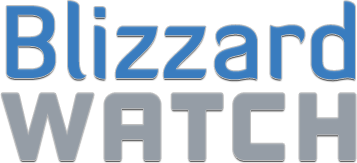 BlizzCaps
—
Straight to hell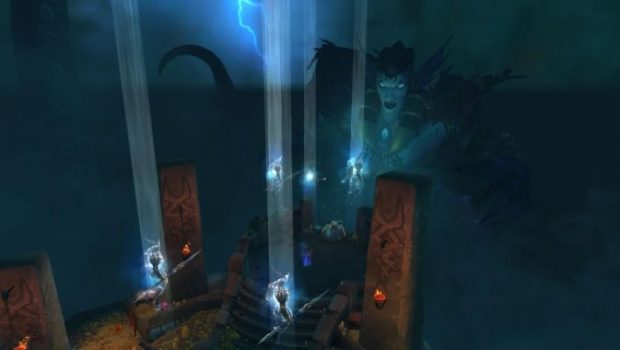 "Helya had given her word, and they'd met all the demands," writes submitter
Asaani
of The Queue on Nesingwary (US-A). "The sorceress wasn't happy about it, but Asaani, Ashild and the other val'kyr had earned their freedom. There were threats, but they were released from Helheim in the end."
Want to see your picture here on BlizzCaps? Well, why not? Email your screenshots to
[email protected]
, or tweet it with the hashtag #blizzcaps, and we'll check it out. We prefer pictures with names turned off, and if you don't want your screenshot to get caught in our spam folder, please use the word "BlizzCaps" somewhere in the email.
(more…)