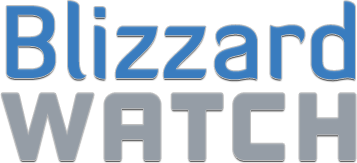 BlizzCaps
—
There's a party in their pants and no one's invited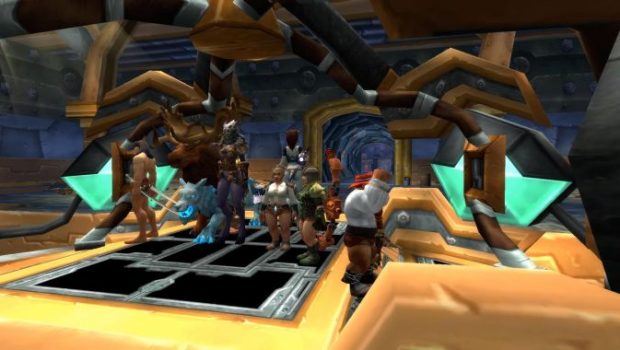 "Sunday, January 8th was the
Global No Pants Subway Ride
, a 'performance art' piece started in 2002 by Improv Everywhere based in New York City," writes submitter Gimmlette of Spectacular Death on Llane (US-A). "Since that first day of riding the subways without pants, the event has blossomed into a world-wide phenomenon. Might as well take it to the next step and ride the tram in Azeroth, pantless. Who better to participate in this event, than
Spectacular Death
?
Sundays tend to be the days of lowest guild turnout, so we combined a tram ride with a trip to the Darkmoon Faire. We picked up the tram in Ironforge, rode it to Stormwind and then ran through Stormwind to the Faire entrance in Goldshire. Once at the faire, we 'mooned' Moonfang, raced chickens and beat each other up in the cage match, all without pants. Are pants optional? Yes, we would say they are."
Want to see your picture here on BlizzCaps? Well, why not? Email your screenshots to
[email protected]
, or tweet it with the hashtag #blizzcaps, and we'll check it out. We prefer pictures with names turned off, and if you don't want your screenshot to get caught in our spam folder, please use the word "BlizzCaps" somewhere in the email.
(more…)