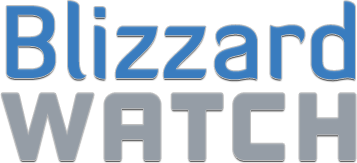 BlizzCaps
—
There's got to be a morning after
Submitter Perry writes, "The morning after a successful guild
Pantless Tram Ride
and evening at the Darkmoon Faire, we see Connacher and Brighide (and Lil' Nyarlathotep) performing a flawless example of the Spectacular Death Wakeup™ -- face-down in the mud next to a tentacle beast."
Want to see your picture here on BlizzCaps? Well, why not? Email your screenshots to
[email protected]
, or tweet it with the hashtag #blizzcaps, and we'll check it out. We prefer pictures with names turned off, and if you don't want your screenshot to get caught in our spam folder, please use the word "BlizzCaps" somewhere in the email.
(more…)