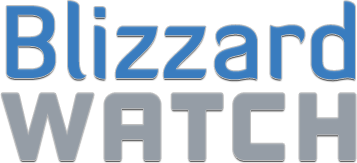 BlizzCaps
—
Grin and bear it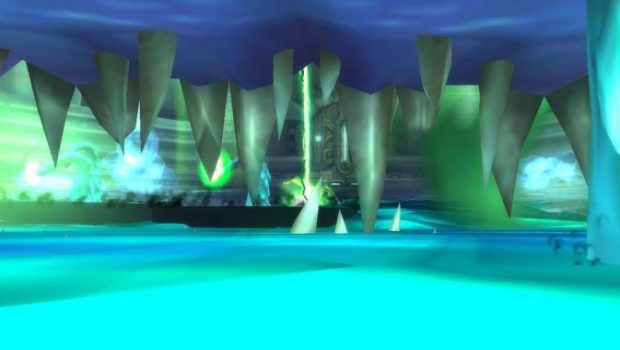 Submitter Gimmlette of
Spectacular Death
on Llane (US-A) writes, "It is a very rare occurrence when running old raids -- like Ulduar, for Mimron's non-existent
head mount
-- but sometimes your mom calls or the kitten jumps up on the desk and demands your attention, or you knock over your tea and it's headed toward the keyboard so you have to clean it up, where you find yourself mind-controlled and dying ... inside Yogg's mouth. I guess, for me, it's par for the course. It just adds to my death total, currently at 11,958. Time for a guild contest to be the person who helps me get to 12,000, although I am fully capable of killing myself."
Want to see your picture here on BlizzCaps? Well, why not? Email your screenshots to
[email protected]
, or tweet it with the hashtag #blizzcaps, and we'll check it out. We prefer pictures with names turned off, and if you don't want your screenshot to get caught in our spam folder, please use the word "BlizzCaps" somewhere in the email.
(more…)