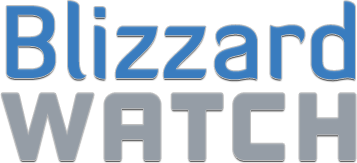 BlizzCaps
—
Aren't you a little short to be an elf?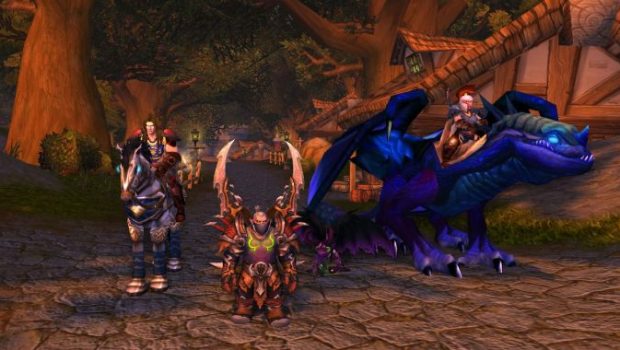 "Back during the Third War Illidan was recruiting everyone to be Demon Hunters, even Dwarves," writes submitter
Jerec
of Spectacular Death on Llane (US-A). "Nah, just kidding! Chromie felt a Night Elf might be a little out of place and tip Arthas off that something was amiss while we helped her help him with the culling of Stratholme."
Want to see your picture here on BlizzCaps? Well, why not? Email your screenshots to
[email protected]
, or tweet it with the hashtag #blizzcaps, and we'll check it out. We prefer pictures with names turned off, and if you don't want your screenshot to get caught in our spam folder, please use the word "BlizzCaps" somewhere in the email.
(more…)