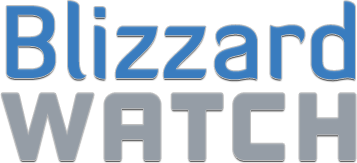 BlizzCaps
—
The tree of life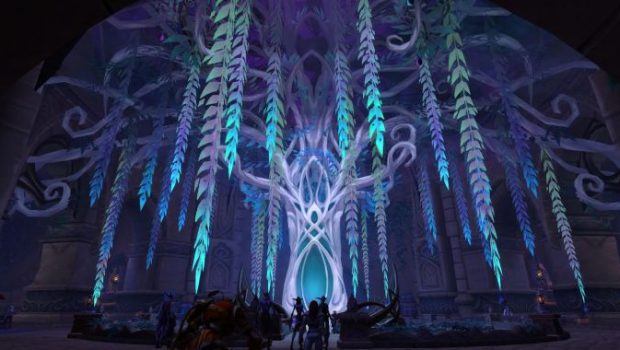 "The Arcandor, stable and in full bloom," writes submitter
Kasali
of Decoden on Azsune (EU-H). "A cure and hope both for the Nightfallen refugees. For all that she really liked fighting, Kasali was proud to have been a part in making the tree grow and become stable."
Want to see your picture here on BlizzCaps? Well, why not? Email your screenshots to
[email protected]
, or tweet it with the hashtag #blizzcaps, and we'll check it out. We prefer pictures with names turned off, and if you don't want your screenshot to get caught in our spam folder, please use the word "BlizzCaps" somewhere in the email.
(more…)