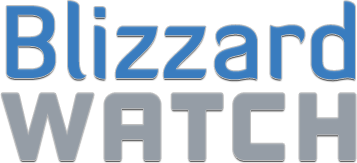 BlizzCaps
—
Some resizing may be needed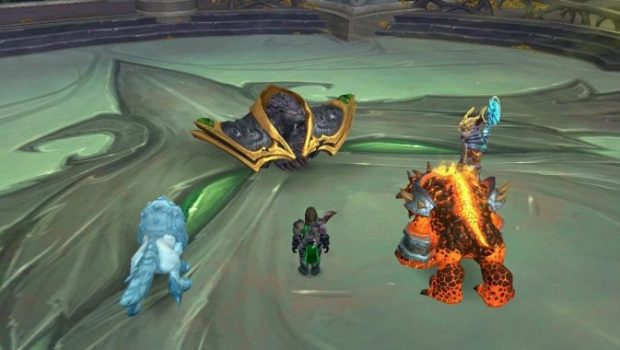 "Roaranor complains a great deal about how difficult it is for bear tanks to find shoulder armor, or any armor really, that fits," writes submitter Gimmlette 
Spectacular Death
on Llane (US-A). "It's too constrictive for Swipe, too loose for Maul, and he broke several pieces doing a Mangle and aThrash. What's a poor bear to do? After killing Latosius in Black Rook Hold, he thought he'd finally found the perfect shoulders. Um, Roar, you could live in those shoulders. But ... but full body armor!"
Want to see your picture here on BlizzCaps? Well, why not? Email your screenshots to
[email protected]
, or tweet it with the hashtag #blizzcaps, and we'll check it out. We prefer pictures with names turned off, and if you don't want your screenshot to get caught in our spam folder, please use the word "BlizzCaps" somewhere in the email.
(more…)