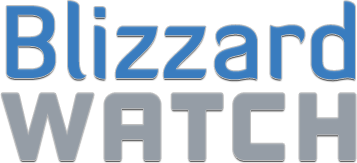 BlizzCaps
—
It's all over but the crying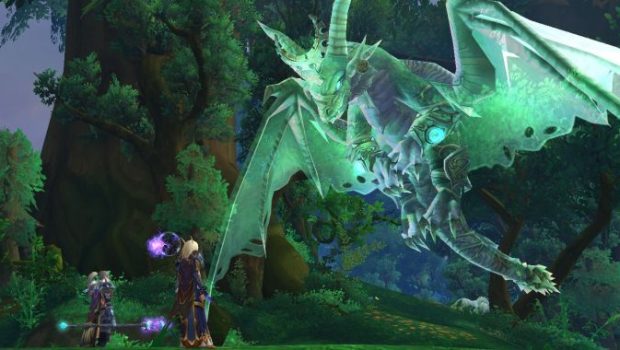 "After becoming honored with the Dreamweavers, I was able to aquire a Tear of the Green Aspect," writes submitter Arçana of Deathtacular on Arygos (US-H). "Using it brought forth a vision of Ysera that brought a tear to my own eye."
Want to see your picture here on BlizzCaps? Well, why not? Email your screenshots to
[email protected]
, or tweet it with the hashtag #blizzcaps, and we'll check it out. We prefer pictures with names turned off, and if you don't want your screenshot to get caught in our spam folder, please use the word "BlizzCaps" somewhere in the email.
(more…)