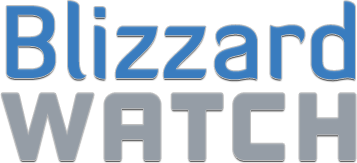 BlizzCaps
—
Is it too late for a refund?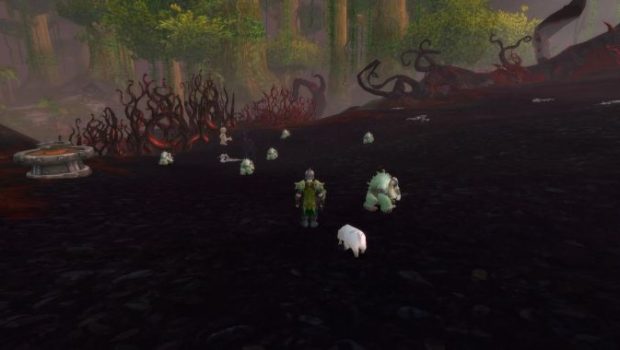 "Greatfather Winter gives you a ticking present," writes submitter Gimmlette. "When unwrapped, you're the proud owner of three Mechanical Greenches who, the tooltip says, will protect you for 10 minutes. Well, that's good, think members of Spectacular Death on Llane (US-A), because we're going to face Il'ygnoth in The Emerald Nightmare and we've had some difficulty handling all the blood spawned. If a Greench can protect me for 10 minutes, I can get the globule chasing me down and then help someone else. Yeah, about that. A whole bunch (what is the collective noun for lots of Greenches, anyway?) of Greenches and one Blizztron 6000 just stood around and watched. Maybe the tooltip should read 'Summons a mechanical Greench that will stand around and watch while you get pummeled. Then, he'll go back to his alternate universe, have some holiday spirits, and tell all his friends how you died, spectacularly.'"
Want to see your picture here on BlizzCaps? Well, why not? Email your screenshots to
[email protected]
, or tweet it with the hashtag #blizzcaps, and we'll check it out. We prefer pictures with names turned off, and if you don't want your screenshot to get caught in our spam folder, please use the word "BlizzCaps" somewhere in the email.
(more…)
Comments are for the entire gallery, not individual slides.
Join the Discussion
Blizzard Watch is a safe space for all readers. By leaving comments on this site you agree to follow our  commenting and community guidelines.