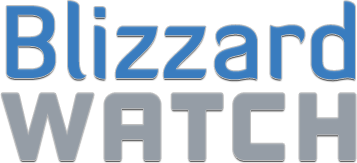 BlizzCaps
—
Wild horses couldn't drag me away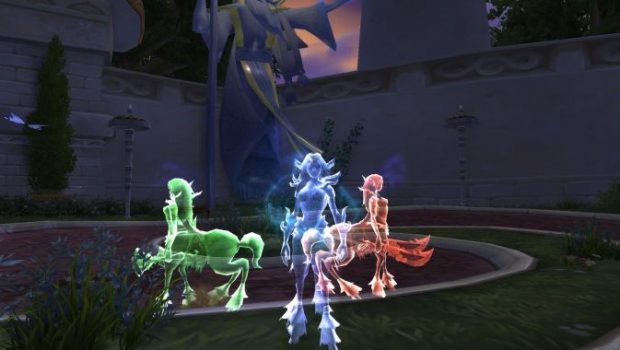 "Here is a shot of the rare and elusive Dryad Monk," writes submitter
Kasali
of Decoden on Azsune (EU-H). Look, I know it's not possible for the same reason we can't have playable Naga, what with the lack of standard legs, but I would absolutely love for a playable Dryad race. No? How about for a mount? Too many opportunities for Moon Guard/Goldshire jokes? Fine, then. I will have to admire their beauty from afar.
Want to see your picture here on BlizzCaps? Well, why not? Email your screenshots to
[email protected]
, or tweet it with the hashtag #blizzcaps, and we'll check it out. We prefer pictures with names turned off, and if you don't want your screenshot to get caught in our spam folder, please use the word "BlizzCaps" somewhere in the email.
(more…)
Comments are for the entire gallery, not individual slides.
Join the Discussion
Blizzard Watch is a safe space for all readers. By leaving comments on this site you agree to follow our  commenting and community guidelines.