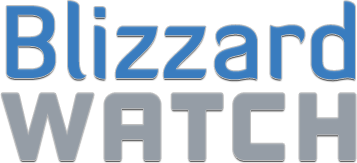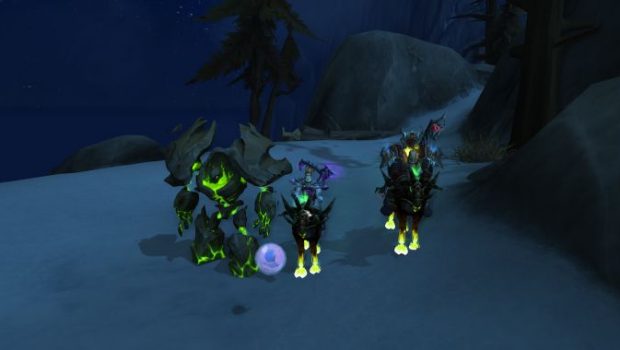 "What do Pepe, the Wonderous Wisdomball, an infernal, and Ritssyn Flamescowl have in common?" asks submitter
Tharavol
of Mammon Ascendant on Proudmoore (US-A). "Me! My companions get in the way sometimes, but I never feel alone in the Broken Isles."
Want to see your picture here on BlizzCaps? Well, why not? Email your screenshots to
[email protected]
, or tweet it with the hashtag #blizzcaps, and we'll check it out. We prefer pictures with names turned off, and if you don't want your screenshot to get caught in our spam folder, please use the word "BlizzCaps" somewhere in the email.
(more…)