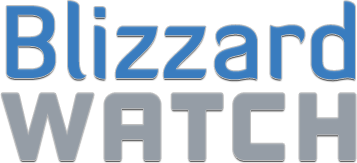 BlizzCaps
—
I love my dead demon son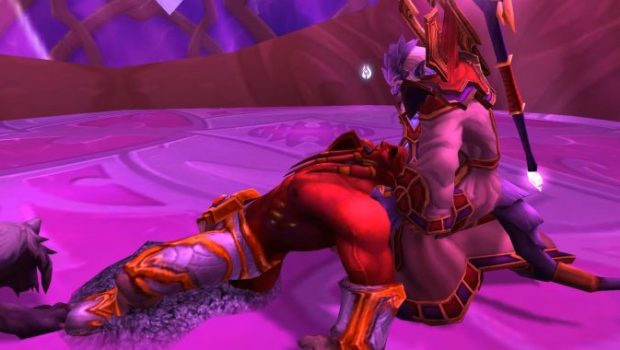 "The
Prophet
's agony is reflected in the face of his enemy, his
son
," writes submitter Sinana of Spectacular Death on Llane (US-A). "This was possibly more touching than any other story in the current expansion. The story team hit us on our blind side with this one. This was my third pass through this scenario and it still tears me up -- the shared agony of both characters, family but also opposed." I feel like doing this scenario for the third time would be painful enough.
Want to see your picture here on BlizzCaps? Well, why not? Email your screenshots to
[email protected]
, or tweet it with the hashtag #blizzcaps, and we'll check it out. We prefer pictures with names turned off, and if you don't want your screenshot to get caught in our spam folder, please use the word "BlizzCaps" somewhere in the email.
(more…)