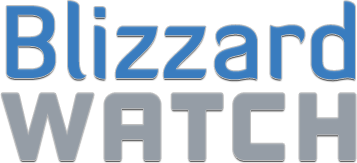 BlizzCaps
—
Young, scrappy and hungry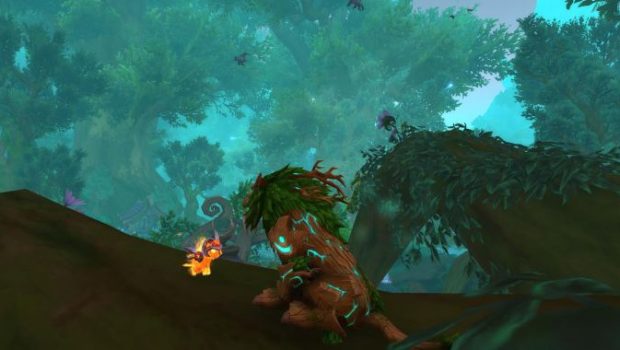 "All right, we're going to have to set some ground rules here if you want to join the treecat clan," writes Archdruid
Susano
of Incite on Eldre'Thalas (US-A). "First rule, and this is the most important, no setting the other cats' tails on fire."
Want to see your picture here on BlizzCaps? Well, why not? Email your screenshots to
[email protected]
, or tweet it with the hashtag #blizzcaps, and we'll check it out. We prefer pictures with names turned off, and if you don't want your screenshot to get caught in our spam folder, please use the word "BlizzCaps" somewhere in the email.
(more…)