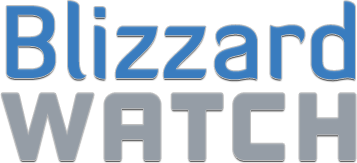 BlizzCaps
—
Go tell it on the mountain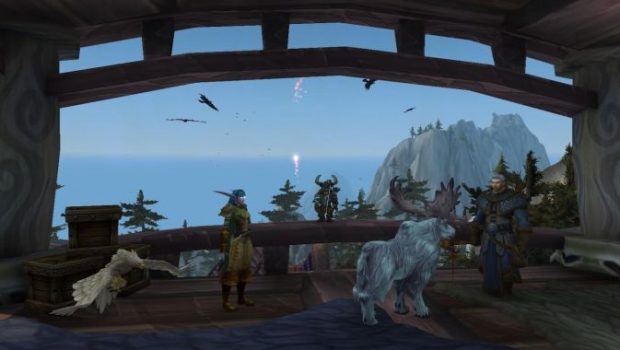 "When I heard Khadgar needed my expert Gnome Hunter skills, well, of course I came climbing up the tower to see him," writes submitter
Zylofletcher
of Spectacular Death on Llane (US-A). "But I do love fireworks, and you can call them 'flares' all you want, but they look like fireworks to me. I was listening, though! He didn't have to get all snarky with 'Fine, I'll just fill your pet moose in on the plan then, shall I?' I mean, there's nothing wrong with my ears, I could hear him from the railing! Sheesh!"
Want to see your picture here on BlizzCaps? Well, why not? Email your screenshots to
[email protected]
, or tweet it with the hashtag #blizzcaps, and we'll check it out. We prefer pictures with names turned off, and if you don't want your screenshot to get caught in our spam folder, please use the word "BlizzCaps" somewhere in the email.
(more…)