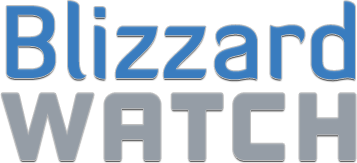 BlizzCaps
—
En taro … Elune?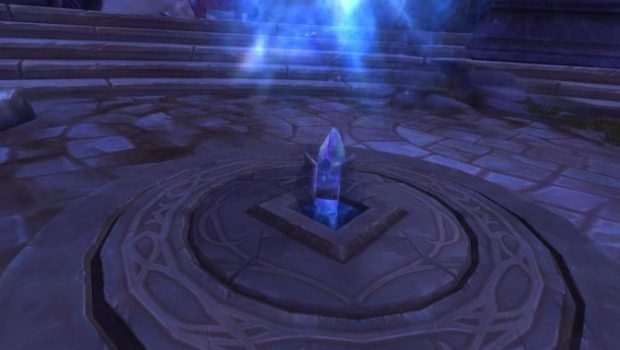 "I was going on my first telemancy beacon quest and noticed a striking similarity between the beacon and the
Protoss Pylons
from
StarCraft
," writes submitter Andreios. "Elune is a
Xel'naga
-- confirmed! Now we must construct additional beacons."
Want to see your picture here on BlizzCaps? Well, why not? Email your screenshots to
[email protected]
, or tweet it with the hashtag #blizzcaps, and we'll check it out. We prefer pictures with names turned off, and if you don't want your screenshot to get caught in our spam folder, please use the word "BlizzCaps" somewhere in the email.
(more…)