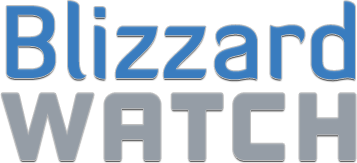 BlizzCaps
—
If nothing else, we've got that old second line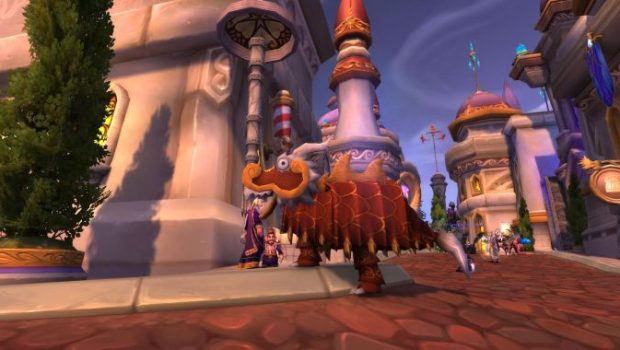 Submitter
Hindsight
of Know Your Horde on Nesingwary (US-H) presents:
How to Become Your Own One-Person (and a Pet)-Dragon Parade
:
(Materials required: Dragon costume, Magical Pet Biscuit, Narcissa's Mirror)
1. Use your
Dragon Tail Costume
(or the head)
2. Summon a non-flying companion pet
3. Turn your pet into you using
Narcissa's Mirror
4. Give the pet a
Magical Pet Biscuit
5. Change into the
Dragon Head Costume
(or tail, if you used the head in step 1)
How to Determine if You Have Too Much Time on Your Hands
:
1. Compare your WoW character to this picture.
Want to see your picture here on BlizzCaps? Well, why not? Email your screenshots to
[email protected]
, or tweet it with the hashtag #blizzcaps, and we'll check it out. We prefer pictures with names turned off, and if you don't want your screenshot to get caught in our spam folder, please use the word "BlizzCaps" somewhere in the email.
(more…)