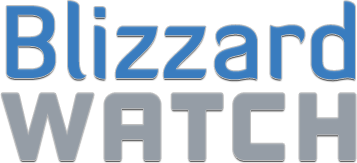 BlizzCaps
—
Brilliant disguise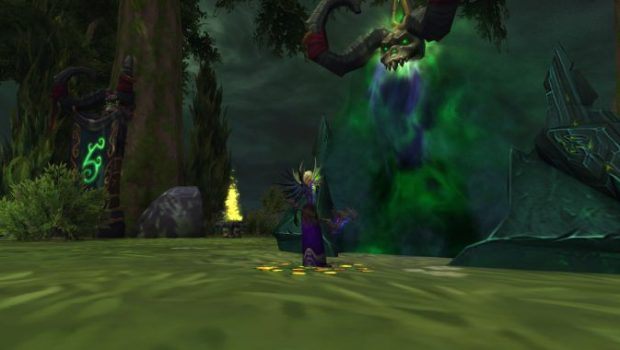 "Okay, guys," writes submitter Gareth. "It isn't funny any more. You guys know I'm totally a Demon Hunter. I even have my Artifact Weapon to kill Demons with. I'm not just some weakling Druid who has yet to sacrifice everything to destroy the Legion. Open up, guys!"
Want to see your picture here on BlizzCaps? Well, why not? Email your screenshots to
[email protected]
, or tweet it with the hashtag #blizzcaps, and we'll check it out. We prefer pictures with names turned off, and if you don't want your screenshot to get caught in our spam folder, please use the word "BlizzCaps" somewhere in the email.
(more…)