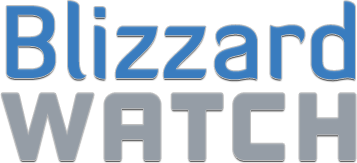 BlizzCaps
—
Everything's coming up demons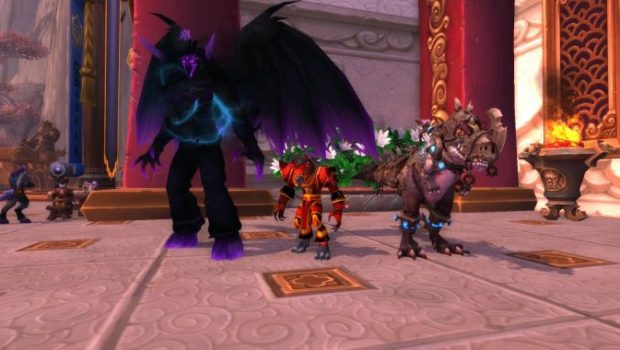 "Go ahead, have fun with the essence swapper, it's completely safe!" said Mimiron to submitter
Jerald
of Heroes Of Our Time on Gallywix (US-A). "It's not like Hati will end up turning into a demon or something!"
Want to see your picture here on BlizzCaps? Well, why not? Email your screenshots to
[email protected]
, or tweet it with the hashtag #blizzcaps, and we'll check it out. We prefer pictures with names turned off, and if you don't want your screenshot to get caught in our spam folder, please use the word "BlizzCaps" somewhere in the email.
(more…)