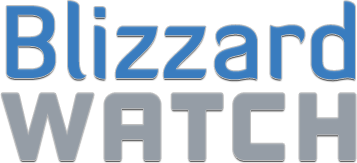 BlizzCaps
—
The cones of Dunshire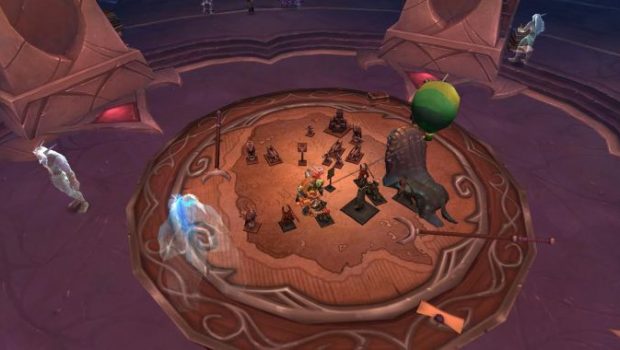 "I've sent in screenshots which show the immense level of detail in this game," writes submitter Gimmlette of Spectacular Death on Llane (US-A). "Here's another one. As you enter Black Rook Hold, there is this table that most everyone jumps across. Since this was 'just' a plain Mythic run, I stopped to take a look at what was on the table.
Now, is this a map of the Broken Isles from before they were broken? Is this a map of Argus, where we'll be going to in patch 7.3? Is this a planning map for an invasion? Maybe the island where the Tomb of Sargeras is located? Or perhaps this is a long neglected chess game, Lord Ravenholdt style? Or perhaps the devs put this here knowing I'd stop to take a photo and then wonder about it."
Want to see your picture here on BlizzCaps? Well, why not? Email your screenshots to
[email protected]
, or tweet it with the hashtag #blizzcaps, and we'll check it out. We prefer pictures with names turned off, and if you don't want your screenshot to get caught in our spam folder, please use the word "BlizzCaps" somewhere in the email.
(more…)