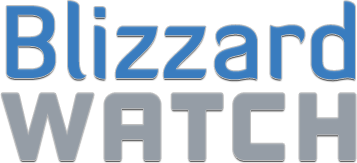 BlizzCaps
—
Mythic relaxation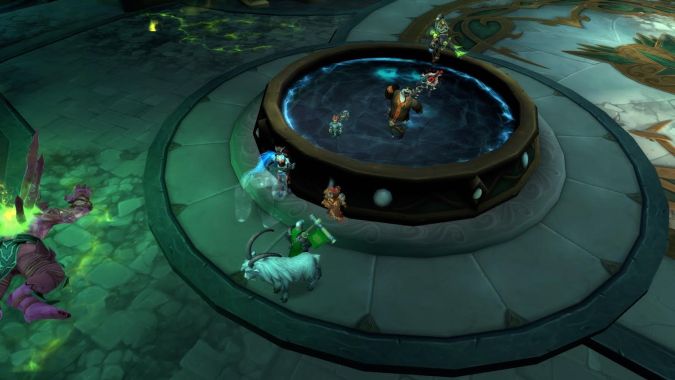 "Ah, Vault of the Wardens," writes submitter Gimmlette of
Spectacular Death
on Llane (US-A). "Oh Cordana, how we despise thee on Mythic or Mythic+ level. Getting to you, however, is rather fun. Here we are running some guild members through and have downed Triathon Saltheril. Some people were near the entry to the room and the fastest way to the exit is a straight line through ... wait a minute! This is a hot tub! What does a demon need a hot tub for? (Shrug.) We'll take a couple of moments to wash off the fel goo from our armor and then it's on to see a lady with a bunch of imps."
Want to see your picture here on BlizzCaps? Well, why not? Email your screenshots to
[email protected]
, or tweet it with the hashtag #blizzcaps, and we'll check it out. We prefer pictures with names turned off, and if you don't want your screenshot to get caught in our spam folder, please use the word "BlizzCaps" somewhere in the email.
(more…)