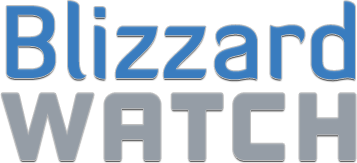 BlizzCaps
—
No rest for the wicked and the righteous don't need it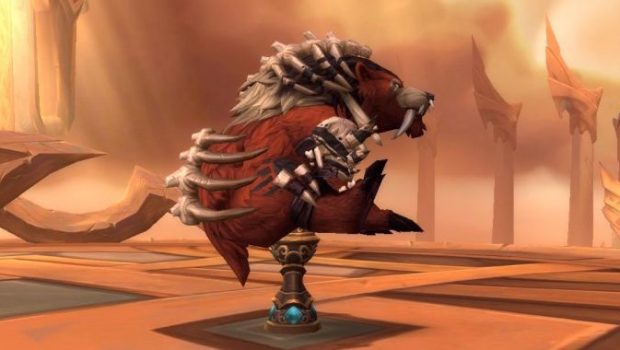 Submitter Gimmlette of Spectacular Death on Llane (US-A) writes, "You've just tanked a bunch of Mythics and someone logs on to say they need Halls of Valor. (Everything goes through Halls of Valor.) Your poor bear feet are aching, but what the heck. It will be fun. The 5-man officer has muttered something about pulling everything to see if the group can kill the guild leader, so best rest up. Vetoria said it wasn't the best chair but it was a matter of seeing if she could even sit on top of it. Another answer to a question you didn't know you had."
Want to see your picture here on BlizzCaps? Well, why not? Email your screenshots to
[email protected]
, or tweet it with the hashtag #blizzcaps, and we'll check it out. We prefer pictures with names turned off, and if you don't want your screenshot to get caught in our spam folder, please use the word "BlizzCaps" somewhere in the email.
(more…)
Comments are for the entire gallery, not individual slides.
Join the Discussion
Blizzard Watch is a safe space for all readers. By leaving comments on this site you agree to follow our  commenting and community guidelines.