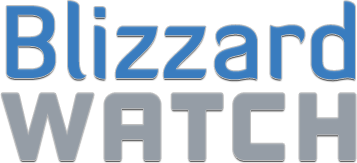 BlizzCaps
—
Leader of the pack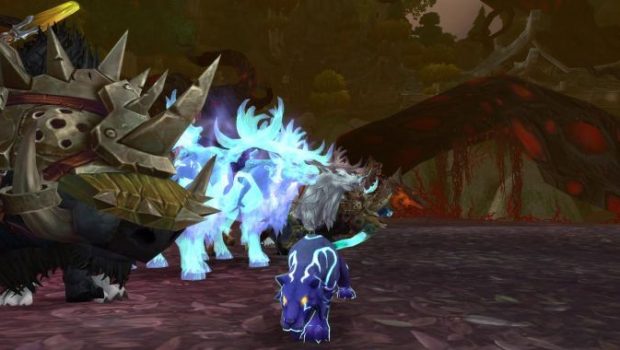 "'I suppose you all wondered why I called you here today,'" writes submitter Gimmlette of Spectacular Death on Llane (US-A). "'We are about to embark upon the final boss of this ... oh, look! A mouse!' This is why cats don't make good raid leaders. Muffin took off after the catnip mouse and we had to follow. Xavius took it and, well, he required 'offing' because he wouldn't give it back. Who knew demons were fond of catnip?"
Want to see your picture here on BlizzCaps? Well, why not? Email your screenshots to
[email protected]
, or tweet it with the hashtag #blizzcaps, and we'll check it out. We prefer pictures with names turned off, and if you don't want your screenshot to get caught in our spam folder, please use the word "BlizzCaps" somewhere in the email.
(more…)