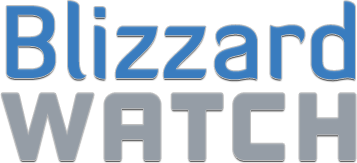 BlizzCaps
—
Conflict avoidance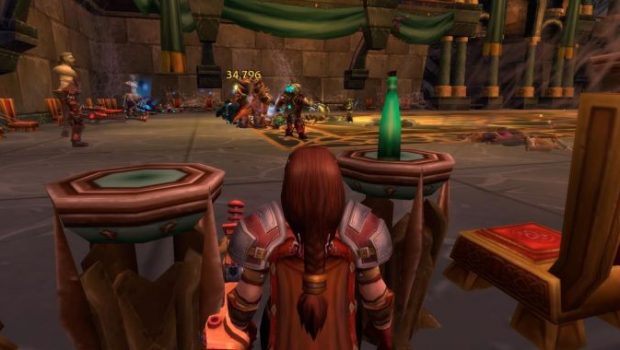 "Yeah, Karazhan was built by and for humans," writes submitter Gimmlette of Spectacular Death on Llane (US-A). "But it's very disconcerting to realize the end tables are roughly your height. If I stand behind them, however, I'll bet the mobs can't find me, which is very helpful when someone ELSE in the group pulls the whole room."
Want to see your picture here on BlizzCaps? Well, why not? Email your screenshots to
[email protected]
, or tweet it with the hashtag #blizzcaps, and we'll check it out. We prefer pictures with names turned off, and if you don't want your screenshot to get caught in our spam folder, please use the word "BlizzCaps" somewhere in the email.
(more…)