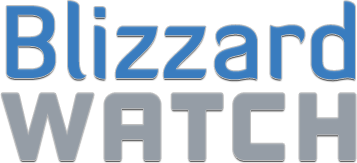 BlizzCaps
—
One of the gang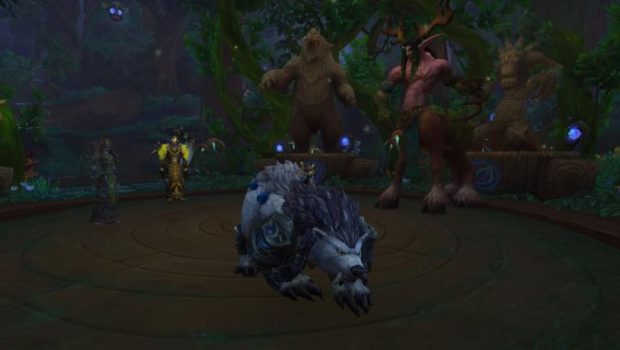 "Having a baby hippogryph to take care of is going to be a big responsibility," writes submitter
Zylofeather
of Spectacular Death on Llane (US-A). "I have to protect and nurture her so that she grows up fierce and wild. I took her to the Dreamgrove to consult the other druids, to make sure I understood what a growing hatchling needs to thrive. While we were there I let her have a good look at the moonwells and the friends of the forest. She seemed to relax as we spent time in this sacred Druid space, and sighed contentedly, nestling into my protective bear fur."
Want to see your picture here on BlizzCaps? Well, why not? Email your screenshots to
[email protected]
, or tweet it with the hashtag #blizzcaps, and we'll check it out. We prefer pictures with names turned off, and if you don't want your screenshot to get caught in our spam folder, please use the word "BlizzCaps" somewhere in the email.
(more…)