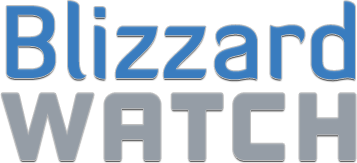 BlizzCaps
—
Mom and Dad's day off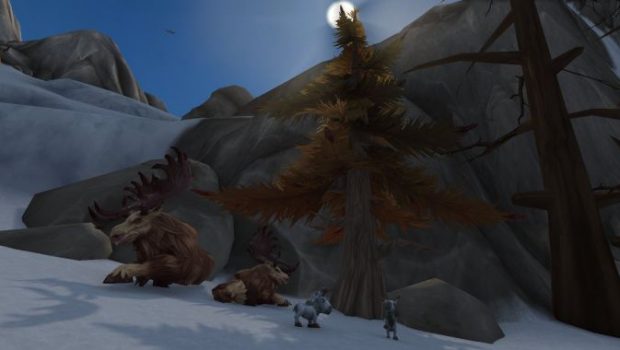 "How can you look that grumpy when your babies are that cute?" asks submitter RogueSigyn, who has clearly not had to clean up after an angelic-looking toddler who has drawn eyebrows on himself using his mother's mascara. And then he dares to say he did it because he wants to look "pretty like Mommy", so you can't even scold him without laughing. Who does that? Uh ... my lovely child would never do such a thing. Nope. Never.
Want to see your picture here on BlizzCaps? Well, why not? Email your screenshots to
[email protected]
, or tweet it with the hashtag #blizzcaps, and we'll check it out. We prefer pictures with names turned off, and if you don't want your screenshot to get caught in our spam folder, please use the word "BlizzCaps" somewhere in the email.
(more…)