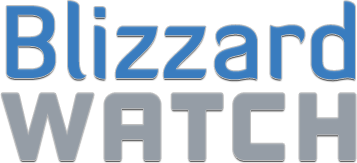 BlizzCaps
—
The bear and the bird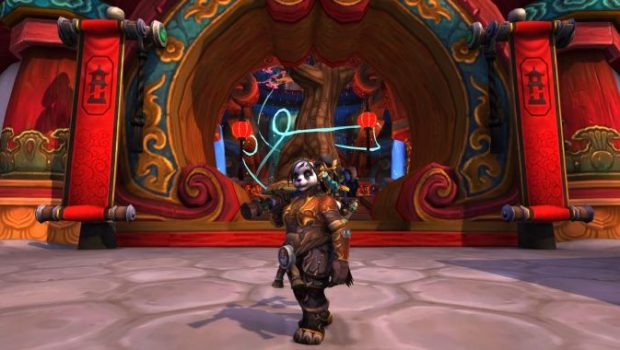 Submitter
Zylostout
of Spectacular Death on Llane (US-A) has a follow-up to her
previous submission
, this time from a bit more of a carefree character. "Having a baby Hippogryph to take care of is going to be a big adventure," she writes. "I have so many things to show her! I decided to start with the Wandering Isle, and my hatchling was very impressed with the temple. Oh, the places we'll go and the things we will see! We will set off from the temple with some brew and some snacks and see where we end up."
Want to see your picture here on BlizzCaps? Well, why not? Email your screenshots to
[email protected]
, or tweet it with the hashtag #blizzcaps, and we'll check it out. We prefer pictures with names turned off, and if you don't want your screenshot to get caught in our spam folder, please use the word "BlizzCaps" somewhere in the email.
(more…)