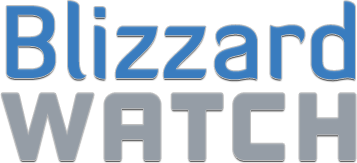 BlizzCaps
—
Whiskey for my men, beer for my sabers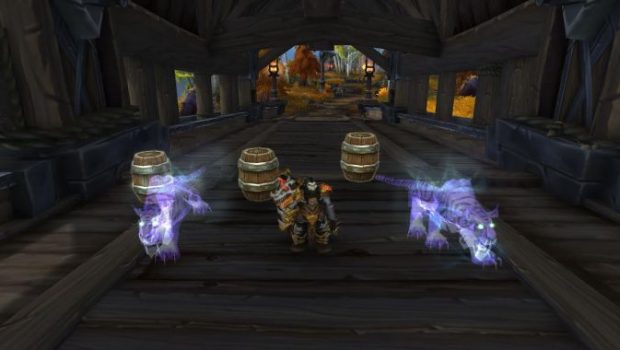 "The Kirin Tor have been having a hard time getting participants in their world quests," writes submitter John. "But they know the way to this Dwarf's heart is through his liver. And they did not forget about his kitties!"
Want to see your picture here on BlizzCaps? Well, why not? Email your screenshots to
[email protected]
, or tweet it with the hashtag #blizzcaps, and we'll check it out. We prefer pictures with names turned off, and if you don't want your screenshot to get caught in our spam folder, please use the word "BlizzCaps" somewhere in the email.
(more…)