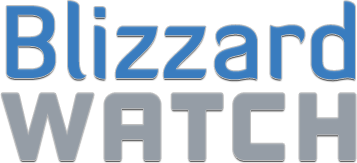 BlizzCaps
—
A little birdie told me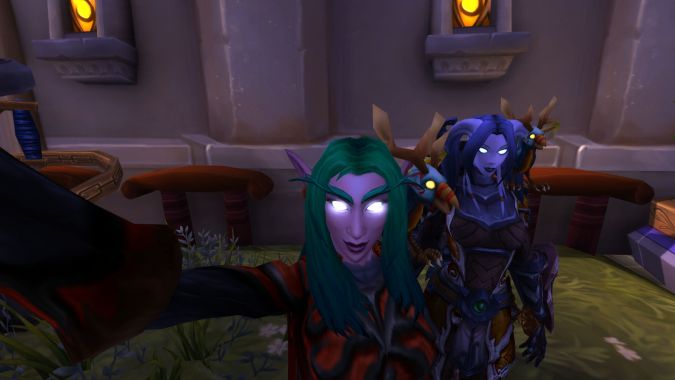 "Here is a selfie from Hatching of the Hippogryphs Day," writes submitter David. "This is Staci and Dagdeluna from Zangarmarsh (US-A)." I wonder if the other races get jealous of the glowy eyes that Elves and Draenei have? It seems like the sort of thing that would be a fashion statement in Azeroth.
Want to see your picture here on BlizzCaps? Well, why not? Email your screenshots to
[email protected]
, or tweet it with the hashtag #blizzcaps, and we'll check it out. We prefer pictures with names turned off, and if you don't want your screenshot to get caught in our spam folder, please use the word "BlizzCaps" somewhere in the email.
(more…)